Case Study: The South Bank Show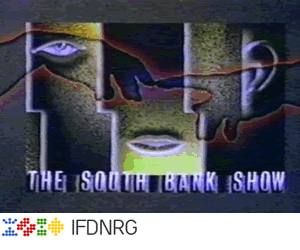 After hosting the innovative free cd download of Tasmin Littles 'Naked Violin' album, we were asked to put together an interactive webcast of a live performance from our Edinburgh Studios.
As Tasmin was the subject of a South Bank Show documentary at the time, our broadcast became part of the story and was featured on ITV.
An interesting example of us, filming them ( South bank), filming us, filming Tasmin!
The South Bank Show is an award-winning television arts magazine show, made by London Weekend Television, presented by Melvyn Bragg, broadcast on ITV and seen in over 60 countries - including Australia, New Zealand, the Netherlands, Sweden and the USA. Its stated aim is to bring both high art and popular culture to a mass audience.
Other case studies